"ELITE WEAPONS ARMORY", A DIVISION OF HI-DESERTDOG LLC. MANUFACTURER OF ELITE WEAPONRY AND PARTS.
HDD IS ON VACATION FROM THURSDAY 25TH MAY UNTIL 5TH JUNE, ANY ORDERS IN PLACE ARE SHIPPING, ANY ORDERS PLACED OVER THE VACATION PERIOD WILL SHIP AFTER THE 5TH JUNE.
HDD/EWA, MANUFACTURERS AND DESIGNERS OF MILITARY SMALL ARMS. LIGHT MACHINE GUNS, MEDIUM MACHINE GUNS AND CREW SERVED WEAPONS.
WEAPONRY, MK46(M249), MK46A1, MK48, MK48L, MK48L-DG, ASSAULTER SERIES, M2A1 50 BMG AND THE NEW M134E MINIGUN. BULK GUNS AND SPARE PARTS AVAILABLE.
CIVILIAN ORDERS CAN NOW BE PROCESSED FOR LEGAL TO OWN GUNS AND PARTS ONLY.
REAL FEEDBACK FROM REAL TRANSACTIONS ON GUNBROKER.COM, CLICK HERE. 
ITEMS WE HAVE AVAILABLE NOW ON GUNBROKER.COM,  CLICK HERE.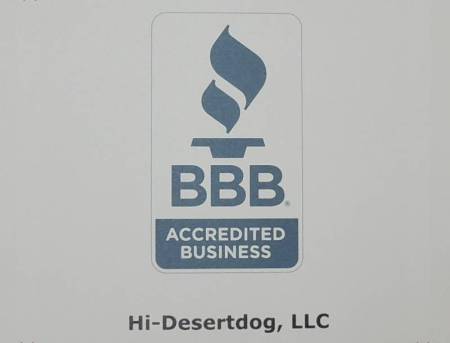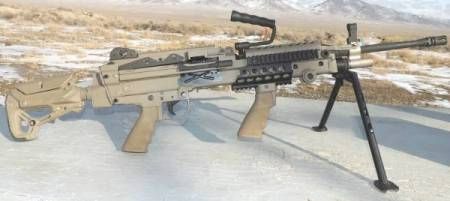 NEW MK46A1, FDE  5.56X45 NATO. 18.5" BARREL.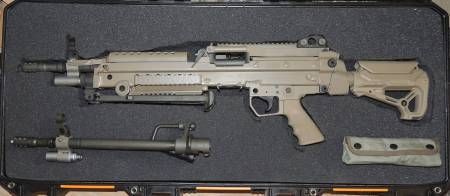 MK46A1 PARA. NEW IN BOX. 13.75" BARREL.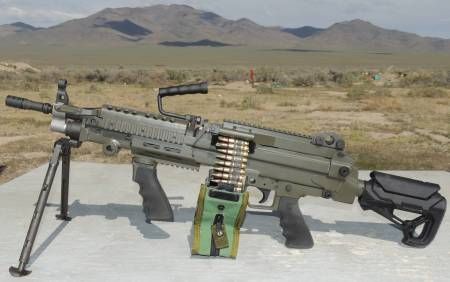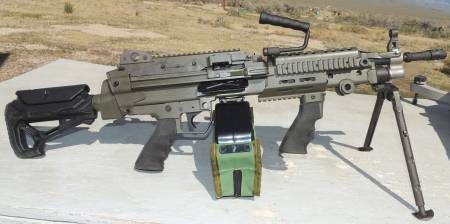 MK46A1 PARA ODG WITH FORWARD GRIP, HDD TRI-RAIL AND 200RND MAG.
THESE ARE THE MOST RELIABLE MULTI CALIBER CAPABLE MACHINE GUNS MADE, CAN BE CONVERTED TO 7.62X51 OR TO 5.56X45 IN MINUTES. 6.5CM, 300BLK ALSO AVAILABLE.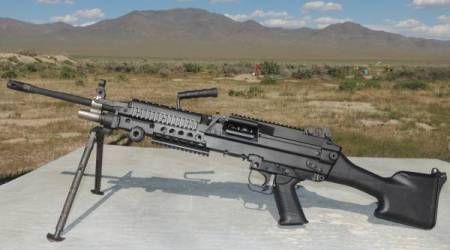 MK46 STANDARD, 18.5" BBL.

 HDD MK46A1 ASSAULTER, 5.56X45 NATO. NEW LIGHTWEIGHT SPEC-OPS SHORT 31" OAL MACHINE GUN. BARREL LENGTH OF 10", 12" OR 13.5". CLICK HERE.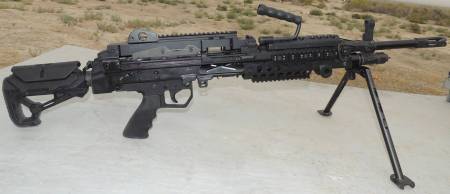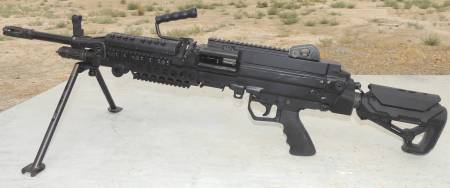 NEW MK48L® THIS NEW "L" MODEL WITH LONGER ACTION TRAVEL CURES THE STANDARD MK48 RELIABILITY PROBLEMS AND SHORT COMPONENT LIFE. MK48L® 7.62X51 NATO, ADJUSTABLE STOCK, TITANIUM BIPOD, M16 PISTOL GRIP LOWER, TRI-RAIL HANDGUARD AND 16.5" BARREL WITH FRONT NIGHT SIGHT. THE MK48L®  HAS A BETTER RECEIVER DESIGN THAN THE STANDARD MK48 SO THE RECEIVER LASTS INDEFINITELY AND THE BOLT LIFE IS GREATLY EXTENDED. THESE ARE A LOT LIGHTER THAN A M240 AND FIRE AT 750 RPM OVER THE M240 600RPM. ("WHEN ONLY THE BEST WILL DO, THIS IS IT"). CONVERSION KITS TO 5.56, 6.5CM, 300BLK ETC AVAILABLE.  CLICK HERE FOR MK48L® INFO.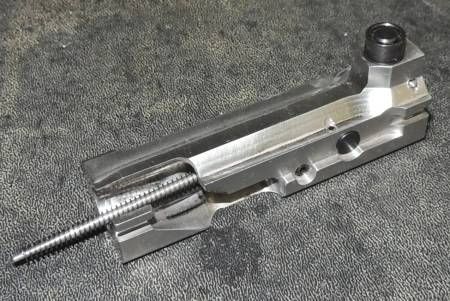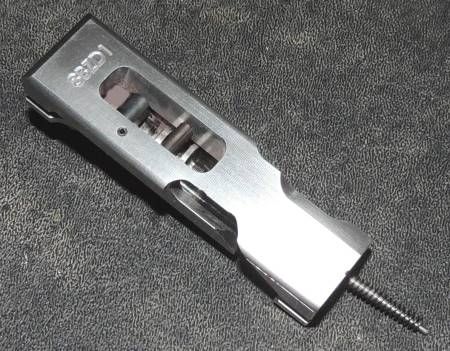 NEW HDD DESIGN BOLT CARRIER/SLIDE, MUCH STRONGER THAN THE OLDER M249 TYPE SLIDES. THESE ARE STANDARD ON THE HDD/EWA MK46A1 MACHINE GUNS. MARKED WITH OUR CODE, 8BZD1. HIGH QUALITY STEEL AND NICKEL BORON. A HIGH PERFORMANCE MIL-SPEC PART.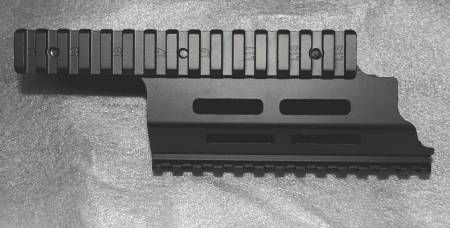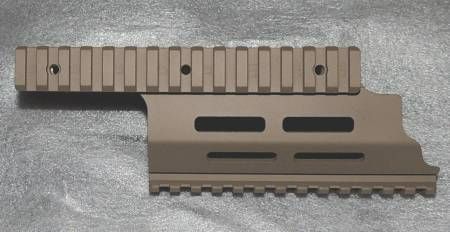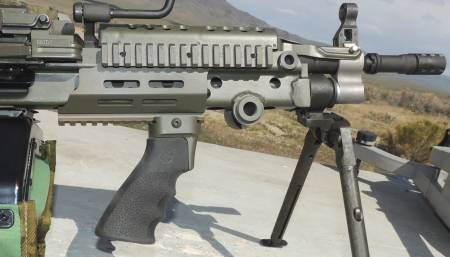 NEW HDD DESIGN FRONT TRI-RAIL.  PICATINNY RAILS AT 3-6-9 0'CLOCK POSITIONS WITH 4 M-LOK SLOTS ON BOTH SIDES. LIGHTWEIGHT T6 ALUMINUM, TYPE 3 HARDCOAT ANODIZED MATTE BLACK, ODG OR FDE COLOR. THESE ARE EXTRUDED HERE IN THE USA AND MACHINED IN HOUSE BY US, NO CHINA JUNK HERE. QUALITY ALL USA MADE PART. SUPER STRONG SIX BOLT MOUNTING THAT DOESN'T WORK LOOSE LIKE THE OLD CLAMP ON MOUNTS. HIGH QUALITY PART READY FOR RUGGED COMBAT CONDITIONS. THIS PART FITS THE MK46, MK46A1, MK48 AND MK48L. IT WILL ALSO GO ON THE OLDER M249 BUT YOU WILL NEED TO DRILL THE MOUNTING HOLES.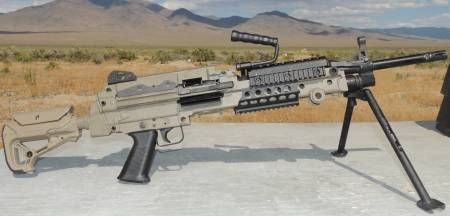 HDD MK48, FDE 7.62X51 NATO.  WE MAKE THE STANDARD MK48 BUT IMPROVED WITH 9310 STEEL BOLTS AND DEEP HARDENED RECEIVERS.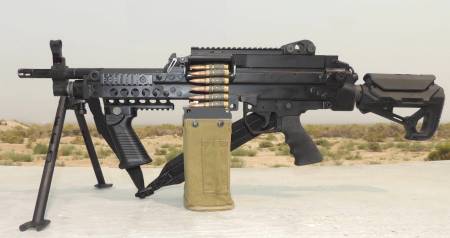 HDD MK48L ASSAULTER, 7.62X51 NATO MACHINE GUN, NEWLY DEVELOPED BY HDD/EWA "IN HOUSE" SPECIAL-OPS SHORT LIGHTWEIGHT MACHINE GUN. BARREL LENGTH OF 10.9", 13" OR 14.5". LOW FELT RECOIL WITH THE SUPERIOR ACTION AND RECEIVER DESIGN RUNNING A HYDRAULIC BUFFER SYSTEM.  CONVERSION KITS TO 5.56, 6.5CM, 300BLK ETC AVAILABLE. FOR MORE INFO CLICK HERE.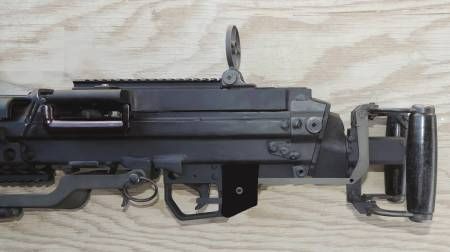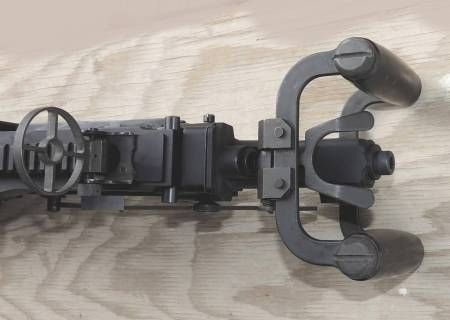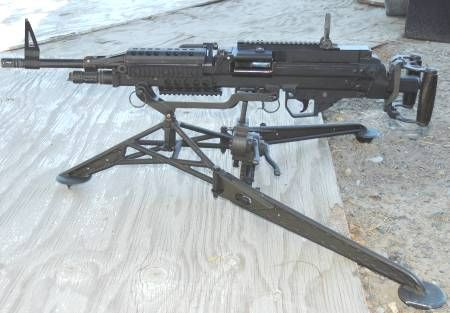 NEW MK48L-DG (DOOR GUNNER) 7.62x51 NATO WITH SPADE GRIPS AND AIRCRAFT RING TYPE SIGHTS.  GREAT FOR AIRCRAFT AND VEHICLE MOUNTS. A LOT LIGHTER THAN A M240 AND FASTER RATE OF FIRE AT 750RPM. DEVELOPED HERE "IN HOUSE" BY HDD/EWA. WE USED OUR LONGER RECEIVER MK48L AS THE BASIS FOR THE MK48L-DG BECAUSE OF THE SUPERIOR RELIABILITY, LIGHT WEIGHT AND FASTER RATE OF FIRE. CONVERSION KITS TO 5.56, 6.5CM, 300BLK ETC AVAILABLE.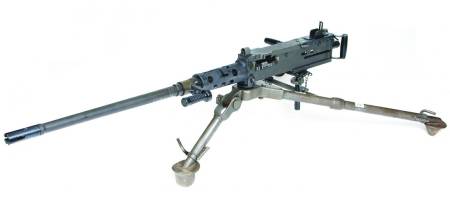 M2A1 QCB .50BMG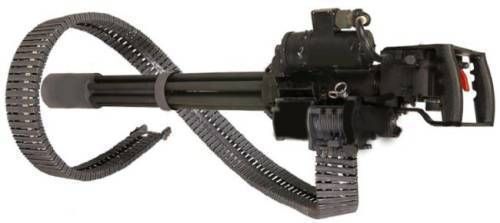 M134 MINIGUNS AND PARTS, QUALIFIED BUYERS ONLY, MILITARY AGENTS, sales@hi-desertdog.com
MILITARY UNITS/AGENTS, CLICK HERE FOR M249, MK46, MK48 MACHINE GUNS AND ALL SPARE PARTS FOR SALE AND EXPORT.   
"BACK IN STOCK" NOTIFICATION AT THE BOTTOM OF LISTINGS NOW ACTIVATED.
 SMITH & WESSON LE-MIL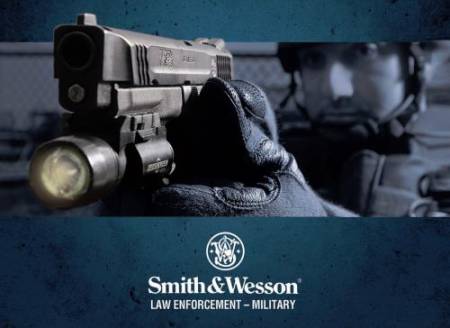 REMINGTON LE PRODUCTS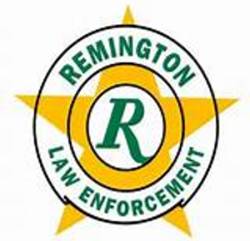 FNH LE-MIL DISTRIBUTOR