FNH, S&W, LAW ENFORCEMENT-MILITARY DEALER/DISTRIBUTOR. M249, MK46, MK48 WEAPONS MANUFACTURING.
SHIPPING IS BACKED UP A  LITTLE RIGHT NOW, SORRY FOR ANY DELAY, THANKS.
GUNBROKER LISTINGS, CLICK HERE.
HDD DEVELOPMENT OF FN WEAPONRY, SCAR PLATFORM CLICK HERE, M249, MK46, MK48 PLATFORMS CLICK HERE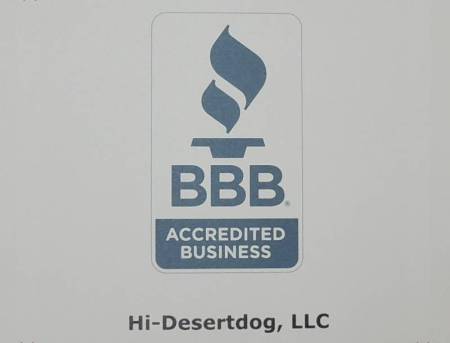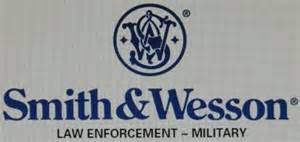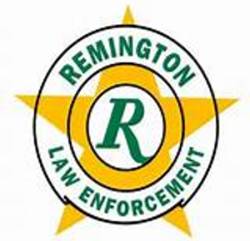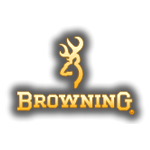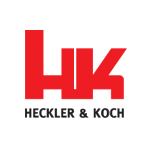 PAYMENT OPTIONS IN CHECKOUT.
1. CREDIT CARDS.    2. PAYPAL CAN BE SELECTED BUT ONLY ON PAYPAL APPROVED ITEMS, NO GUNS OR HIGH CAPACITY MAGS ETC.  GRIPS, STOCKS AND TOOL KITS ETC ARE OK. 
TO BE NOTIFIED OF ITEM COMING BACK INTO STOCK, GO TO LISTING & PUT YOUR EMAIL IN THE  "SUBSCRIBE TO BACK IN STOCK".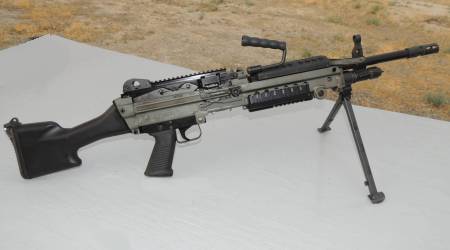 HDD MK48 MACHINE GUNS, CLICK HERE.
FNH FACTORY PARTS BEING SORTED AND GOING INTO THEIR PARTS BOXES. THIS PILE INCLUDES SCAR, FN40GL, M249, MK48 PIECES.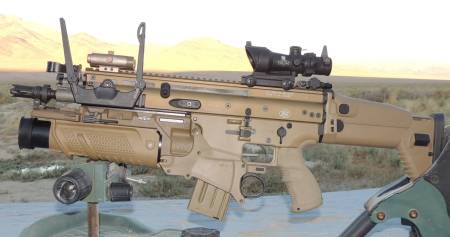 FN40GL-L GRENADE LAUNCHER / MK16 SELECT FIRE MACHINE GUN WITH ACOG ON HDD RANGE FOR LE DEMO, IN STOCK
FN M249 MACHINE GUN ON HDD RANGE, IN STOCK & AVAILABLE FOR LE DEMO
  

FN P90 SUBMACHINE GUN,  TRIJICON, SUREFIRE FLASHLIGHT, LASER SIGHT, IN STOCK & AVAILABLE FOR LE DEMO
SCAR 17 WITH HDD SOAR-10 SELECT FIRE LOWER, 10.5" BARREL WITH

QD SILENCER AND FN40GL-H GRENADE LAUNCHER, ON HDD RANGE, IN STOCK & AVAILABLE FOR LE DEMO

WITH FN DROPPING THE SCAR 16S, THIS IS HOW WE KEEP THE 556 VERSION GOING, A SCAR-H556/SCAR 17S, 16" FN SCAR 16 BARREL, HDD SOAR-H556 ALUMINUM LOWER. COMPLETE SCAR 17S IN 556.
Latest Products
Your Shopping Basket
Your basket is empty.
Total:$0.00