FN LAW ENFORCEMENT-MILITARY DEALER/DISTRIBUTOR AND COMMERCIAL SALES. MANUFACTURER OF M249, MK46, MK48, MK48L® ELITE WEAPONRY AND SPARE PARTS
HDD WILL NOT TAKE ANY NEW ORDERS AT THE MOMENT AS WE ARE TAKING INVENTORY. THIS WILL ALSO HELP IN US CATCHING UP WITH THE SHIPPING BACKLOG WHICH IS LARGE. ALL ORDERS IN PLACE AS OF 3-3-21 ARE BEING SHIPPED ASAP.  NEW ORDERS CAN BE PLACED AGAIN ON THE 8TH.
MILITARY UNITS/AGENTS, CLICK HERE FOR M249, MK46, MK48, MK48L® MACHINE GUNS AND SPARE PARTS FOR SALE AND EXPORT.   CAGE CODE 8BDZ1
HDD MK46, MK48 AND MK48L® BROCHURES, EMAIL sales@hi-desertdog.com AND ASK FOR COPIES.
THE RUMOR IS THAT FN HAS CEASED PRODUCTION OF THE M249S AND MGA HAS GONE BELLY UP, SO ORDERS FOR OUR SEMI AND AUTO BELT FED PARTS AND GUNS HAS BEEN OVERWHELMING.
WORKSHOP IS BOOKED FOR THREE MONTHS SO WE CAN'T TAKE ANY NEW GUNSMITH JOBS RIGHT NOW. SHIPPING TIME IS LONGER WITH THE LARGE AMOUNT OF ORDERS, THANKS FOR YOUR PATIENCE.
REAL FEEDBACK FROM REAL TRANSACTIONS ON GUNBROKER.COM, CLICK HERE. 
HDD CURRENT GUNBROKER.COM LISTINGS,  CLICK HERE.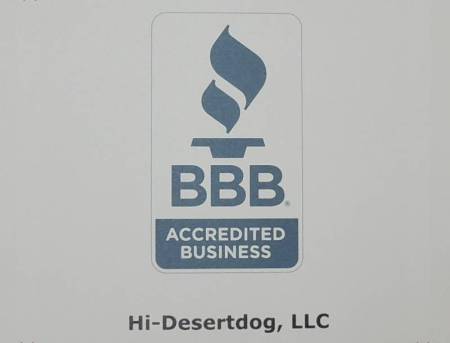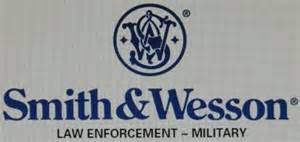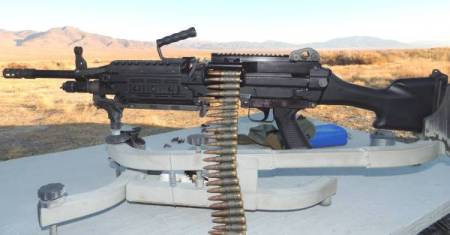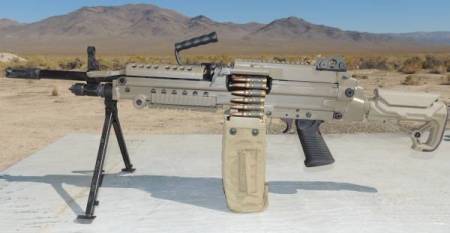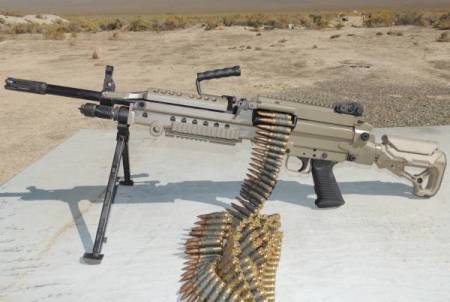 MK48 7.62 MACHINE GUNS, STD AND PARA. LAW LETTER OR NO LAW LETTER BUILDS.  DEALER ORDERS, CLICK HERE.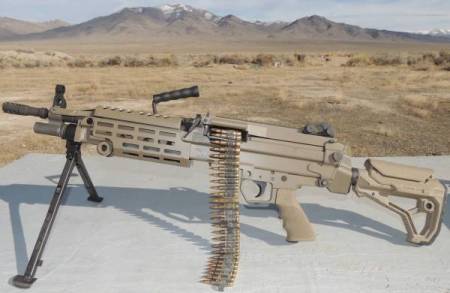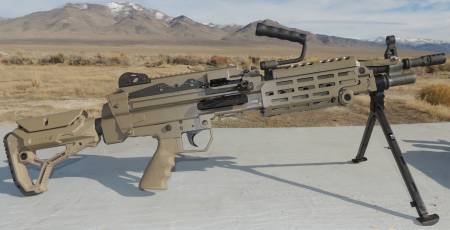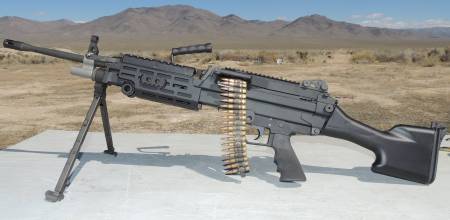 MK46 PARA 5.56 MACHINE GUN, FDE. MK46 STANDARD, BLK. LAW LETTER OR NO LAW LETTER BUILDS.
NEW HDD MK48L® 7.62 NATO MACHINE GUN, "L" STANDS FOR LONGER. NEW HDD DESIGN AND MANUFACTURED MK48L® WITH LONGER ACTION TRAVEL CURES THE STANDARD MK48 RELIABILITY PROBLEMS. EVEN DIRTY AND IN EXTENDED FIREFIGHTS THE HDD MK48L® KEEPS ON FIRING. WE WILL DO THESE IN SINGLE OR BULK. SPARE PARTS ARE 95% COMPATABLE WITH THE STANDARD MK48.  CLICK HERE FOR MK48L® INFO. 
 HDD MK48L-DG®  MODEL IN DEVELOPMENT, THIS IS THE "DOOR GUNNER" OPTION FOR AIRCRAFT/CHOPPER USE WITH SPADE GRIPS,  AIRCRAFT SIGHTS, HEAVY FINNED LONGER BARREL ETC. THESE BENEFIT FROM THE SUPERIOR RELIABILITY OF THE MK48L® BUT WITH SPADE GRIP CONTROL. THESE ARE DESIGNED FOR USE ON AIRCRAFT MOUNTS. A VEHICLE MOUNTED VERSION THAT HAS  OPTIONAL 18.5" AND 16.5" BARRELS WITH STANDARD SIGHTS/OPTICS ALSO IN THE WORKS.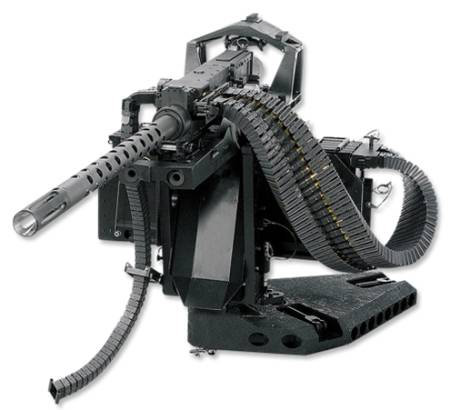 M3M .50BMG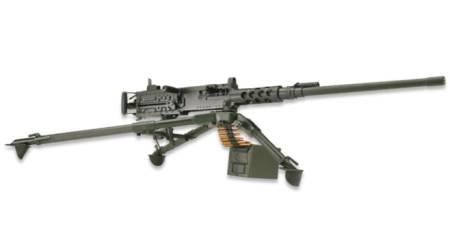 M2 HB QCB .50BMG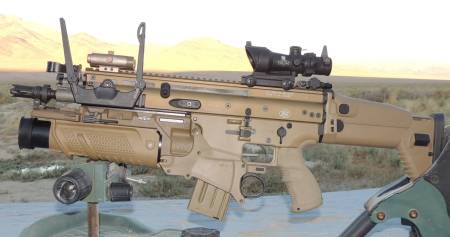 FN40GL-L GRENADE LAUNCHER / MK16 SELECT FIRE MACHINE GUN WITH ACOG ON HDD RANGE FOR LE DEMO, IN STOCK
FN M249 MACHINE GUN ON HDD RANGE, IN STOCK & AVAILABLE FOR LE DEMO
  

FN P90 SUBMACHINE GUN,  TRIJICON, SUREFIRE FLASHLIGHT, LASER SIGHT, IN STOCK & AVAILABLE FOR LE DEMO
SCAR MK17 WITH HDD SOAR-10 SELECT FIRE LOWER, 10.5" BARREL WITH

QD SILENCER AND FN40GL-H GRENADE LAUNCHER, ON HDD RANGE, IN STOCK & AVAILABLE FOR LE DEMO.



"BACK IN STOCK" NOTIFICATION AT THE BOTTOM OF LISTINGS NOW ACTIVATED.
Latest Products
Your Shopping Basket
Your basket is empty.
Total:$0.00